The Parent Tool Kit helps parents and caregivers understand the purpose of the Grow Engage Read Imagine (GERI) initiative. The online tool kit featured here includes resources and tips to give you more confidence talking to your child about the subjects in GERI books.
To download the English or Spanish pdf print version of the Parent Toolkit, click below.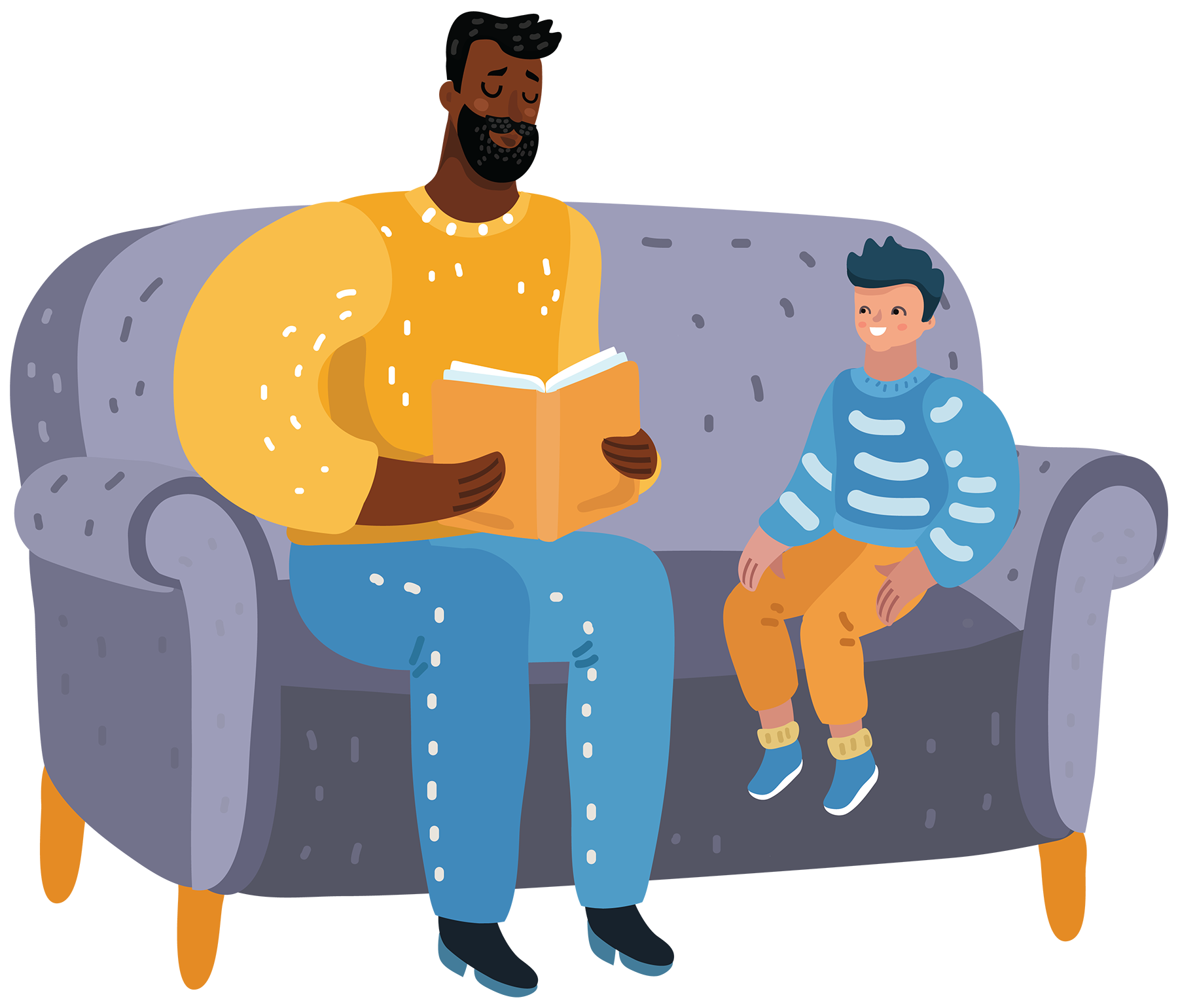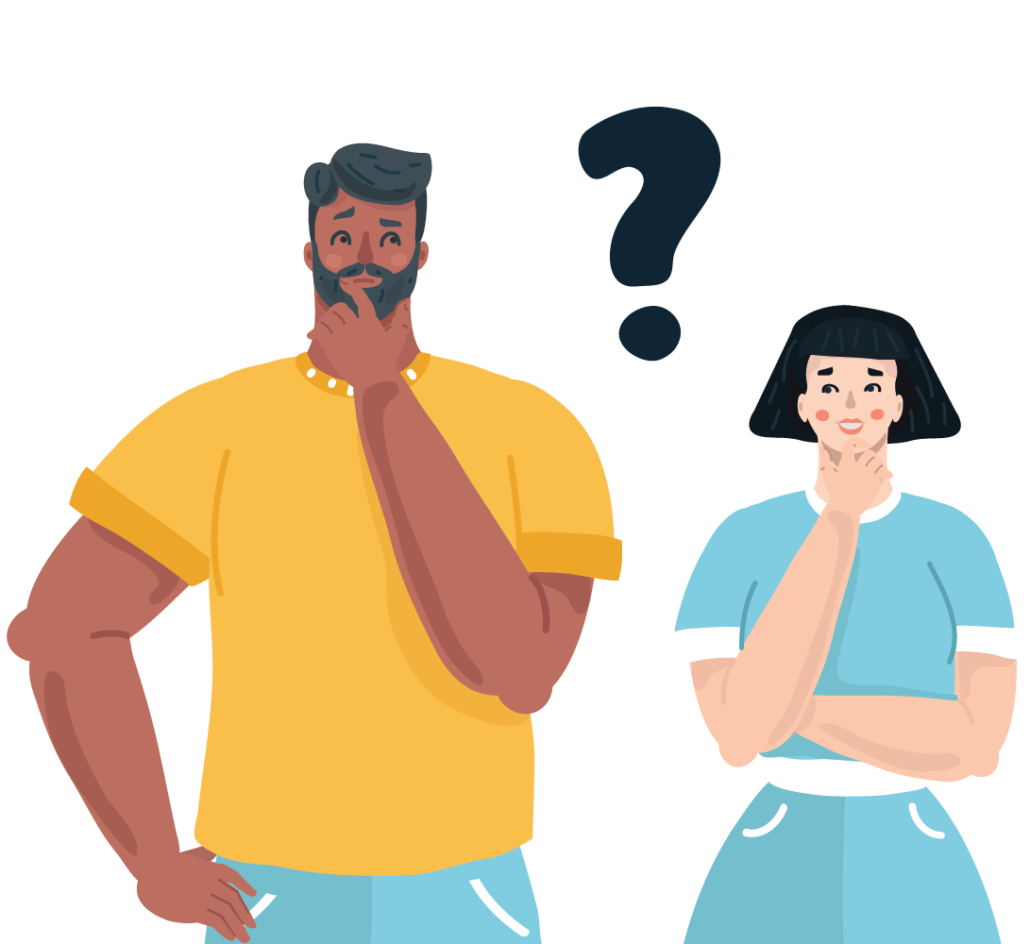 We know that some of the books we include contain stories that show different types of harm. Our goal is not to show or promote violence simply for entertainment, but we also know that violence is a reality in our world. Many of our community members face violence day-to-day. GERI shares these stories to help readers handle and talk about the violence in their own lives. As part of Safe Haven Ministries, we want to help readers talk about important topics like sexual assault, domestic violence, and other forms of violence. We know that these issues deeply impact our community.
When you're reading, remember your own self-care. When something you read feels like too much, stop reading, take a break, and reach out to someone you trust to talk about why you feel overwhelmed.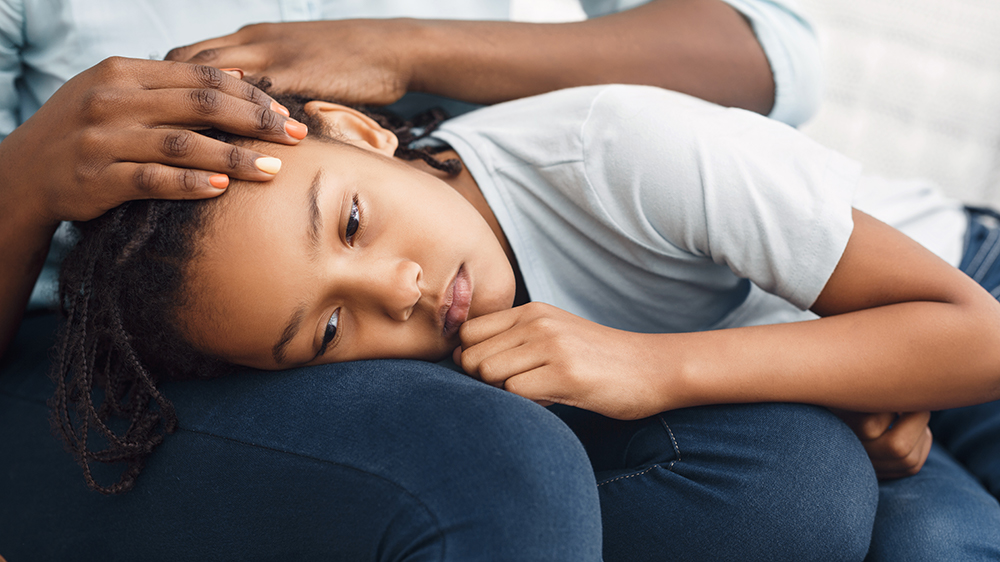 It is difficult to imagine that anyone would want to harm a
Read More »