Getting started is easy! We created this guide to walk you through the process as you and your child Grow Engage Read & Imagine (GERI).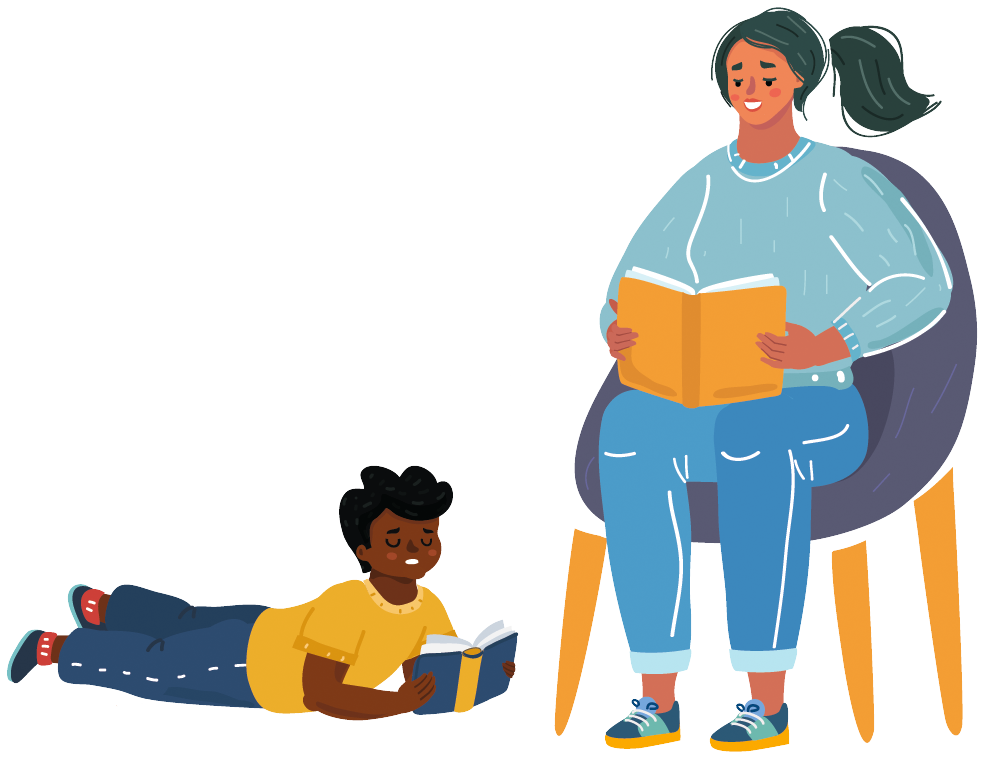 Registering is free and easy. Just click on the link below to create an account with a username and password. An email verification will be sent right away to set up your password, and you are ready to go!
Our booklist is organized by age group. Choose your age group, and pick a book based on the theme. Check out that book at your local library or find it at your favorite bookstore and start reading!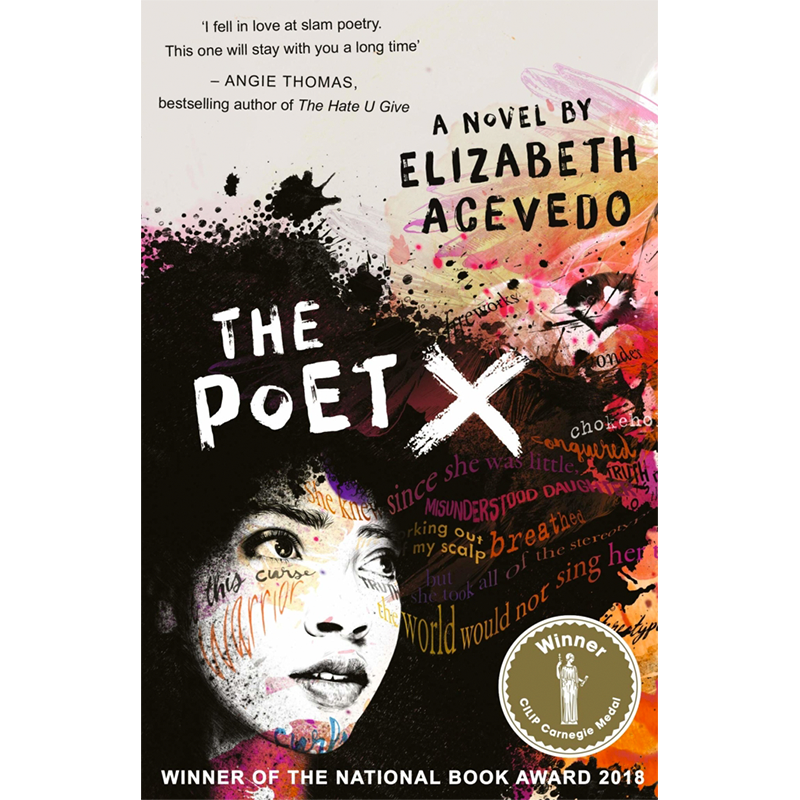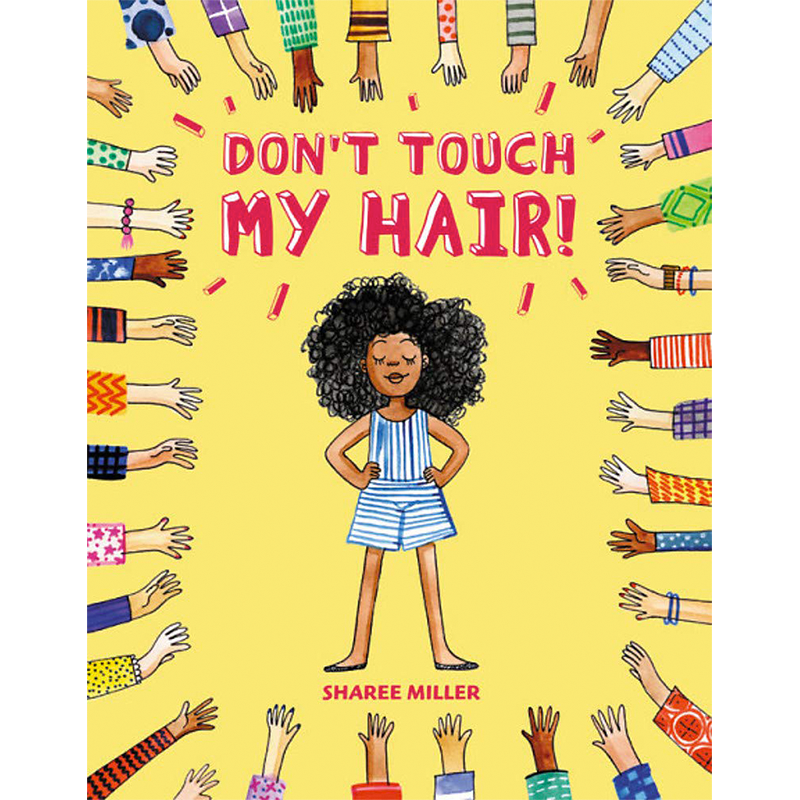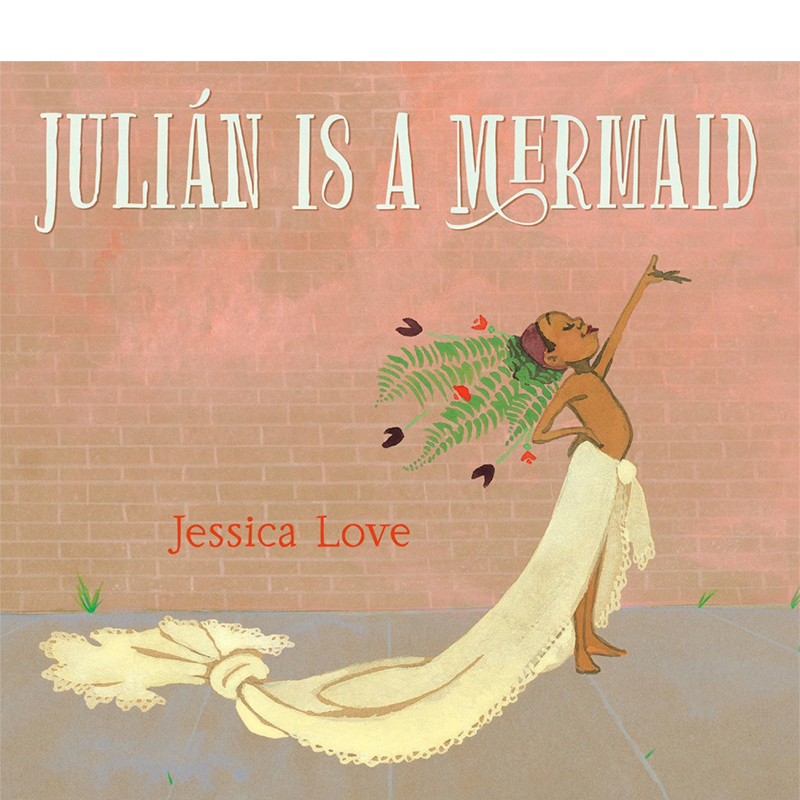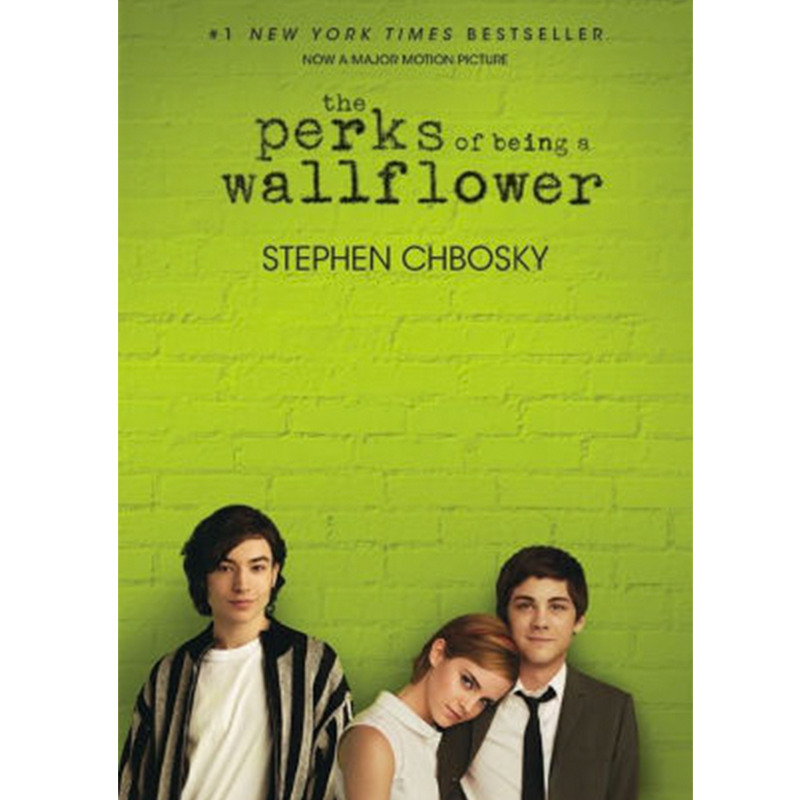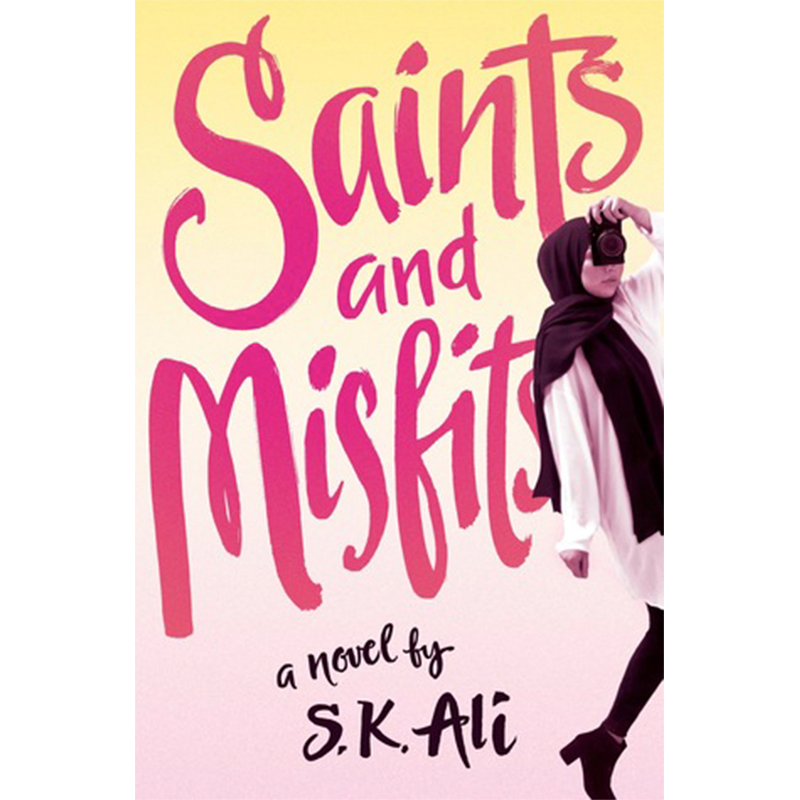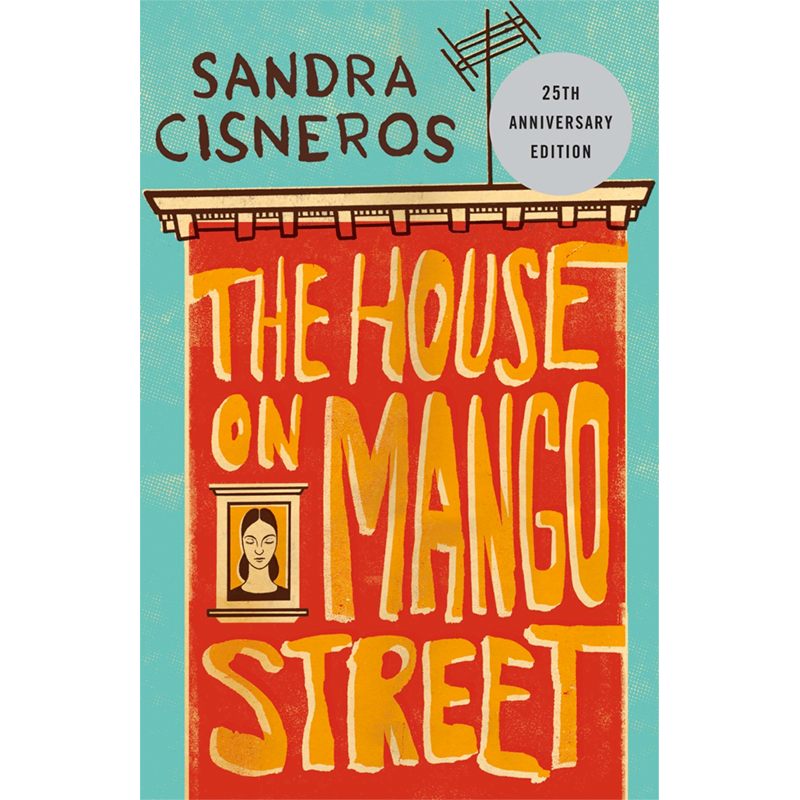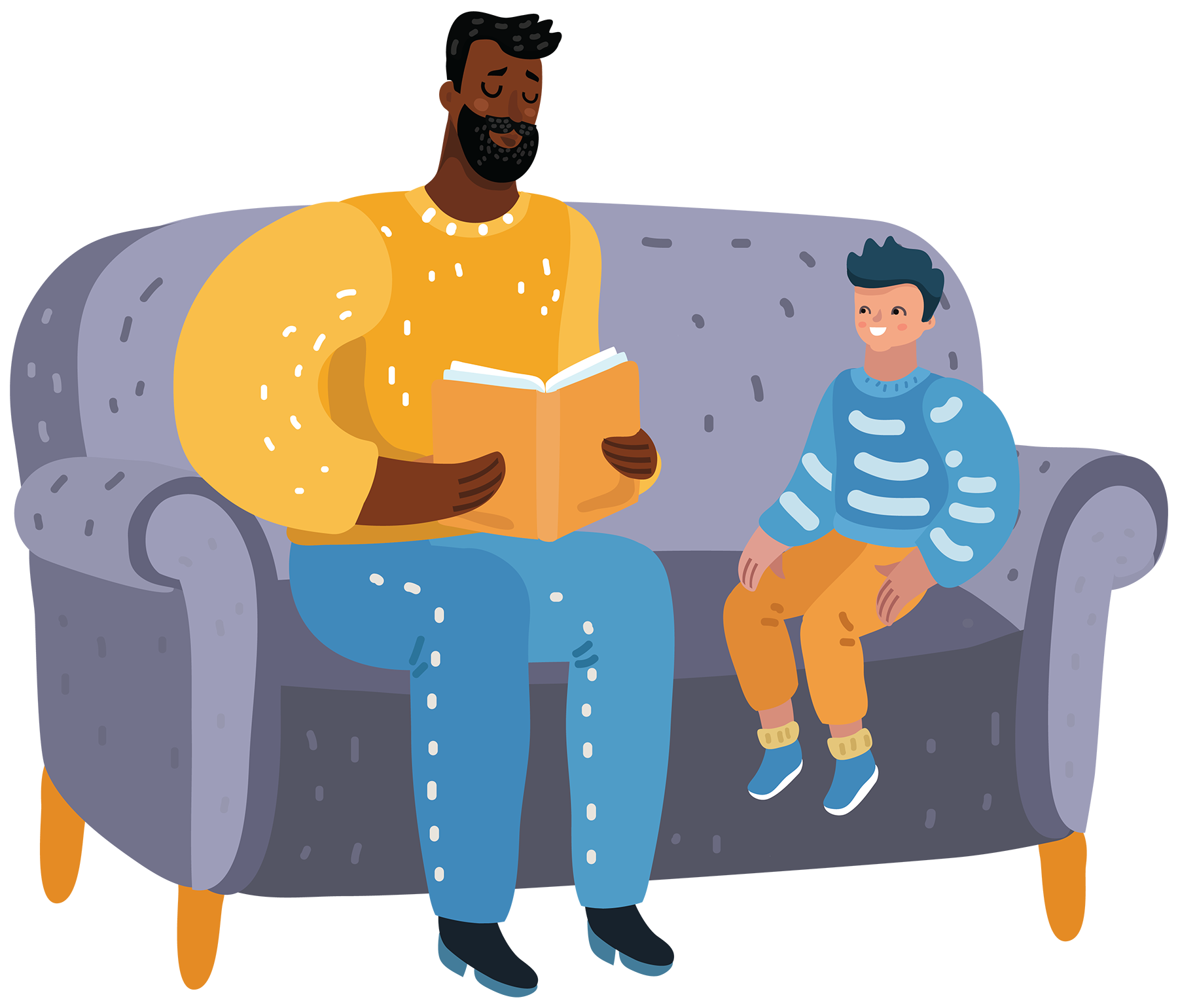 Once you and your child have read the book, check out the Parent Tool Kit, which has child-appropriate examples and lessons about consent. Our toolkit also has tips for having difficult conversations with children and teens and local resources for other needs.
REVIEW DISCUSSION QUESTIONS
Each book comes with discussion questions and different activities to help you have meaningful conversations and deeper understanding. You can keep track of your child's progress and meet learning goals by marking activities "complete" when you're finished.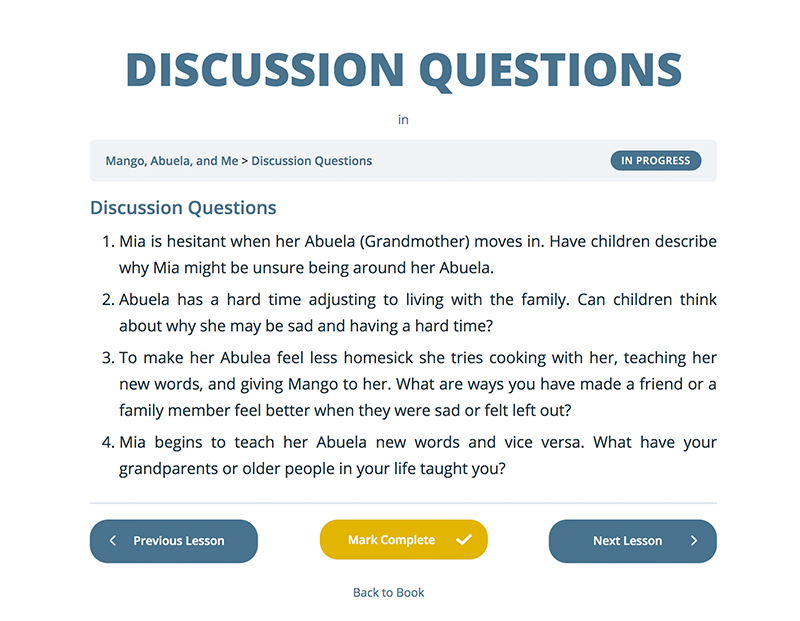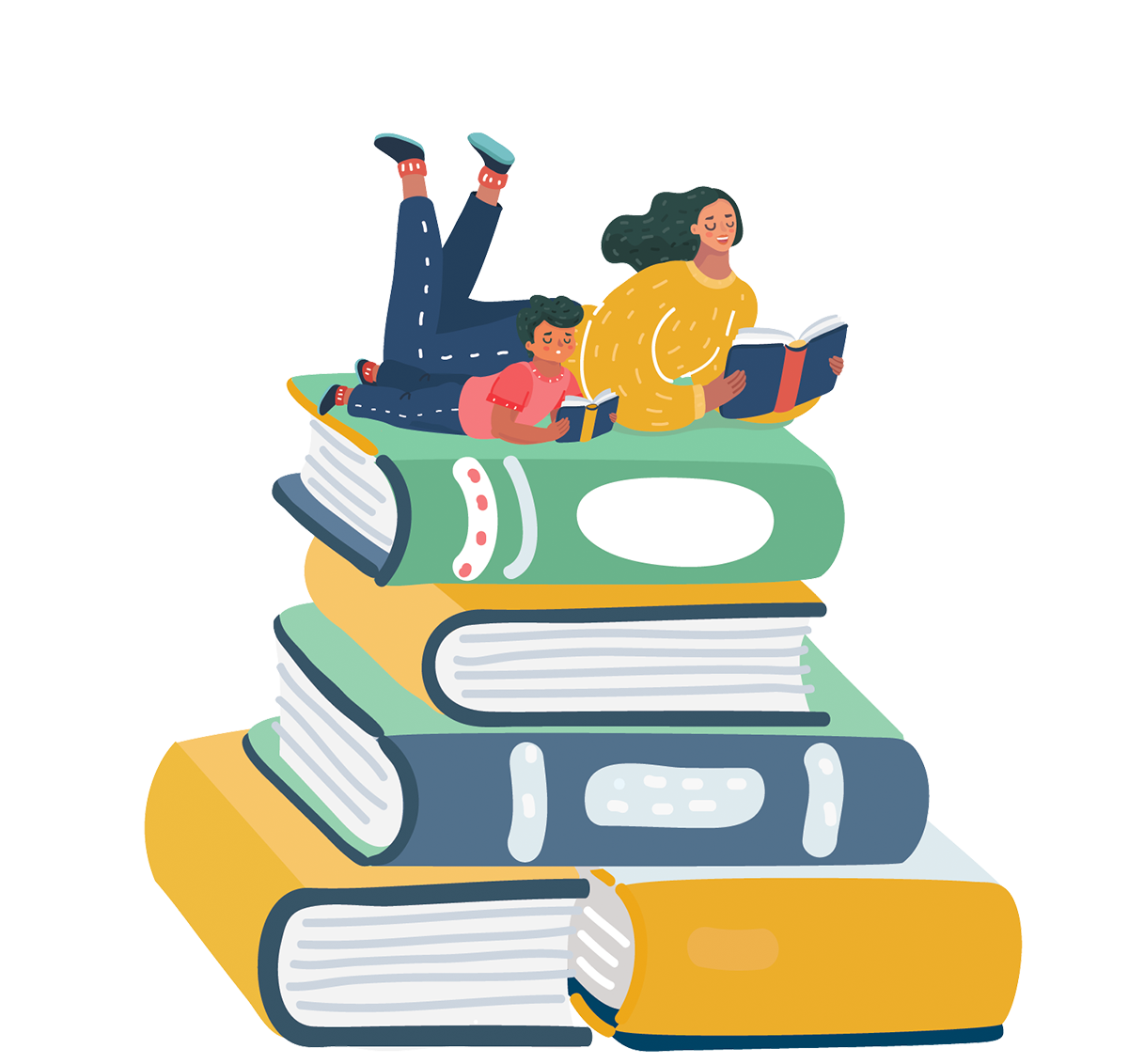 SHARE ONLINE WITH FRIENDS
If you enjoyed or learned from the book you've just read, we encourage you to share online with friends! Get more people involved with GERI books so we can continue to prevent violence in our community.