The Grow Engage Read Imagine (GERI) initiative works to prevent domestic and sexual violence using books that promote healthy social norms and help protect their readers against violence.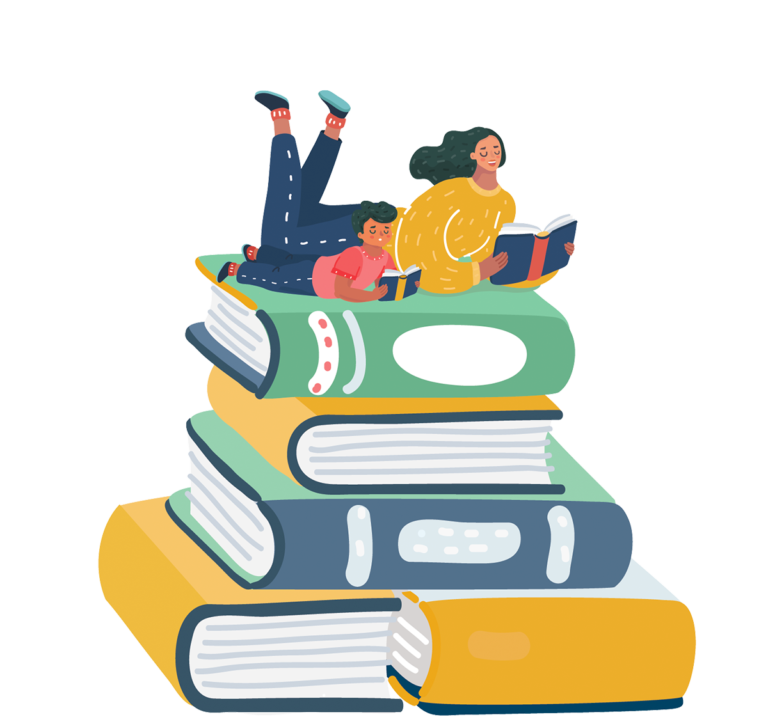 Books That Promote
Healthy Communities
By Marcel Gamble and Illustrated by Chris B. Dudley
A book that takes kids on a journey to explore various career paths in an imaginative way. It's filled with vibrant illustrations and has a poetic and fun flow to grab the attention of young readers.
By Sharee Miller
Just about everywhere Aria goes, someone wants to touch her fluffy, curly hair. Whether she's in the street, under the sea, in the jungle, or even in space, strangers (and strange creatures) try to touch Aria's hair. Finally, she has had enough!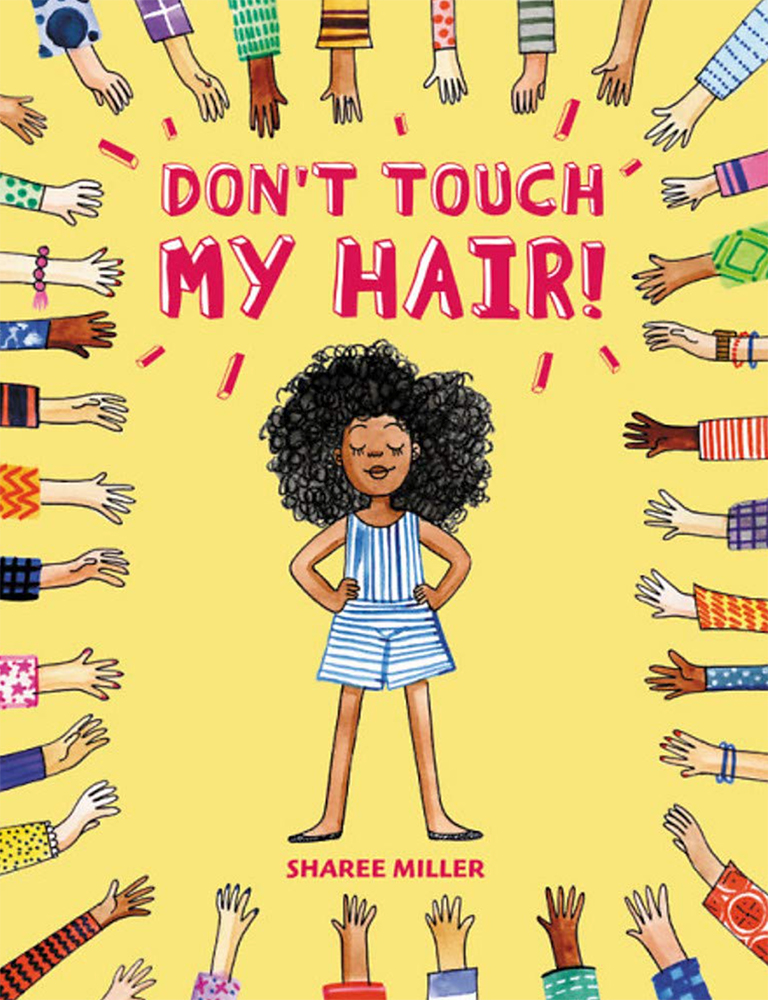 By Tracey Baptiste
Corinne La Mer claims she isn't afraid of anything. Not scorpions, no the boys who tease her, and certainly not jumbies. They're just tricksters made up by parents to frighten their children. Then one night, Corinne chases an agouti all the way into the forbidden forest, and shining yellow eyes follow her to the edge of the trees. They couldn't belong to a jumbie. Or could they? Corinne must call on her courage and her friends and learn to use ancient magic she didn't know she possessed to stop Severine and save her island home.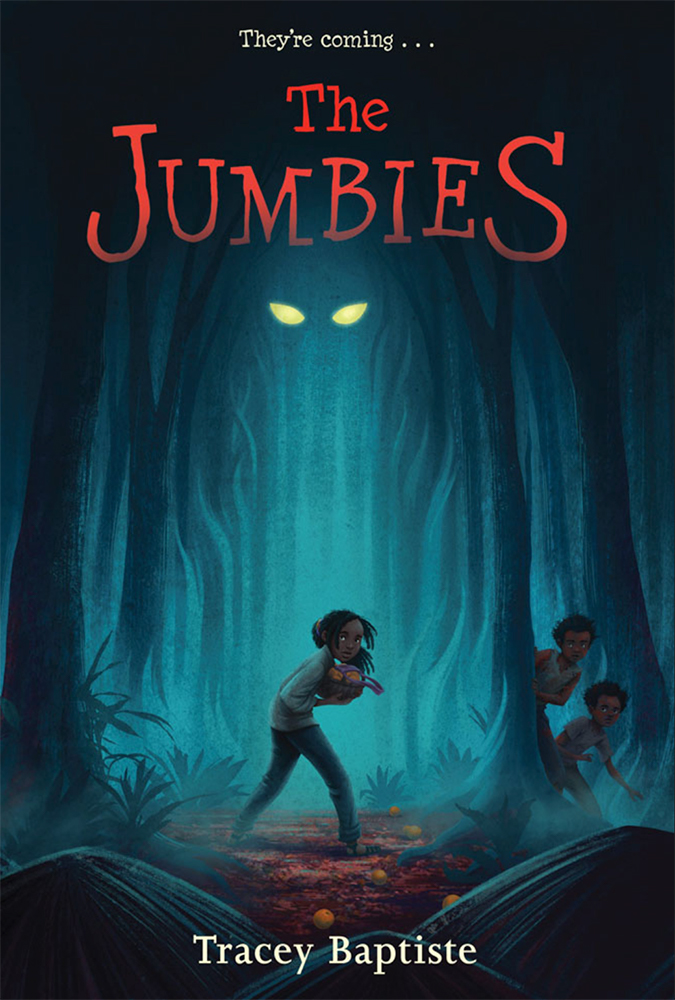 By Torrey Maldonado
Lately, Bryan's been feeling it in all kinds of ways. He knows what's right for him in a good way – reading comics, drawing superheroes, and hanging out with no drama. But the drama's hard to escape where he's from, and that gets him wound uptight. And now Bryan's new friend Mike is challenging him to have fun in ways that are crazy risky. At first, it's a rush following Mike, hopping turnstiles, subways surfing, and getting into all kinds of trouble. But Bryan never feels right acting wrong. So which way will he go when he understands that drama is so not his style? Fortunately, his favorite comic sheds light on his dilemma, reminding him that he has power – the power to choose his friends and to stand up for what he believes is right.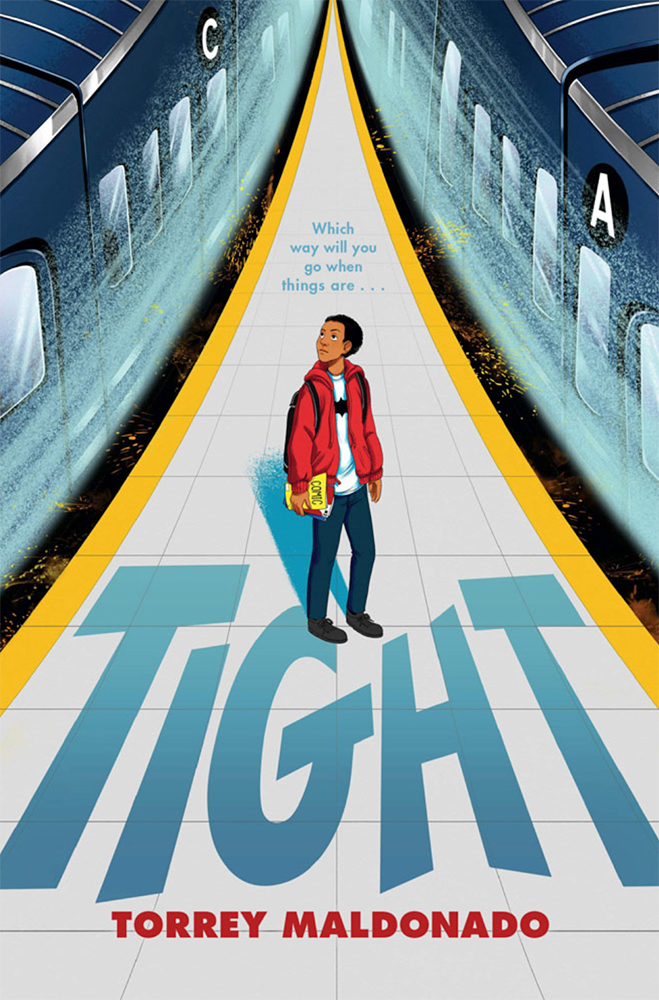 By Angie Thomas
Sixteen-year-old Starr Carter moves between two worlds: the poor neighborhood where she lives and the fancy suburban prep school she attends. The uneasy balance between these worlds is shattered when Starr witnesses the fatal shooting of her childhood best friend Khalil at the hands of a police officer. Khalil was unarmed. Soon afterward, his death made a national headline. Some are calling him a thug, maybe even a drug dealer and a gangbanger. Some cops and the local drug lord try to intimidate Starr and her family. What everyone wants to know is: what really went down that night? And the only person alive who can answer that is Starr.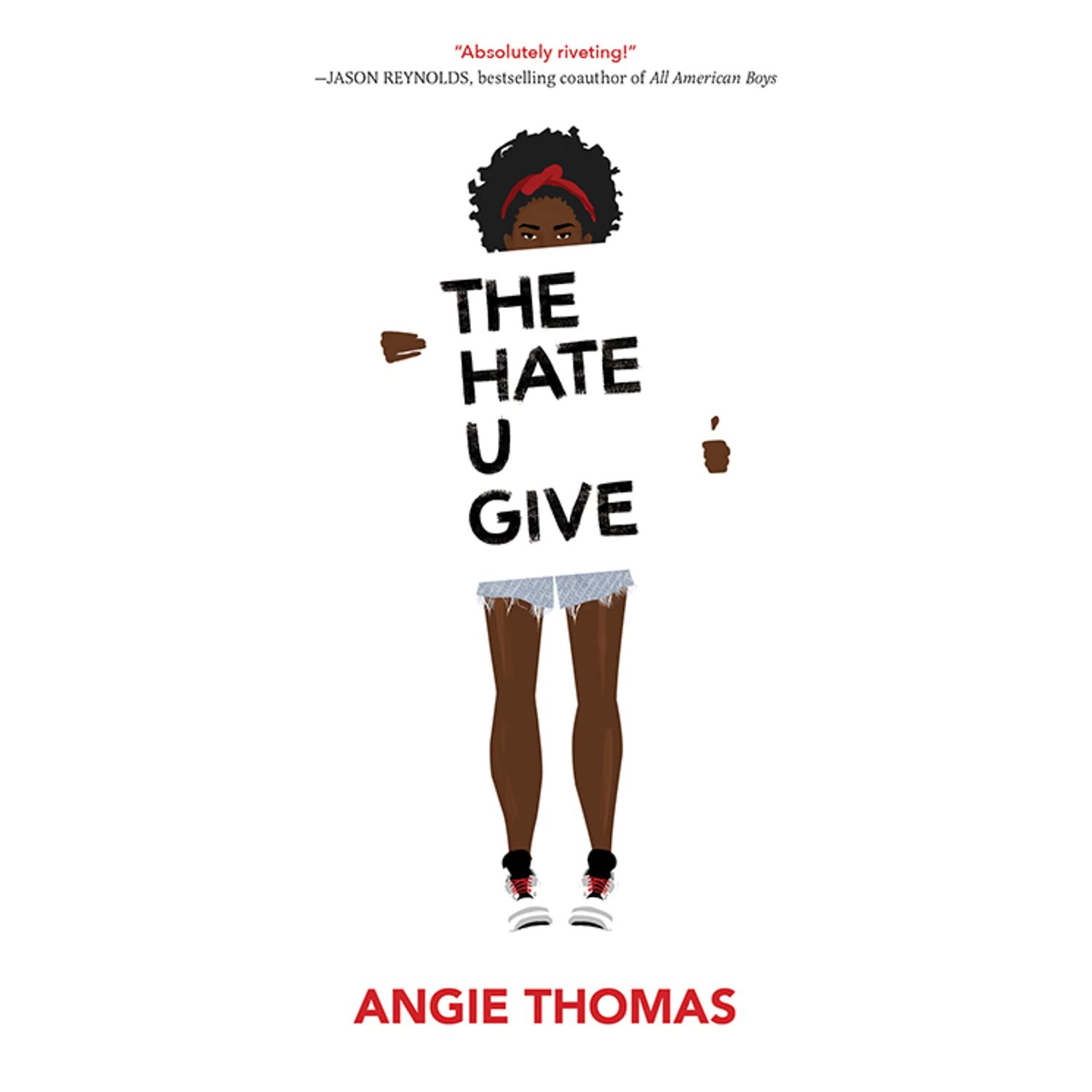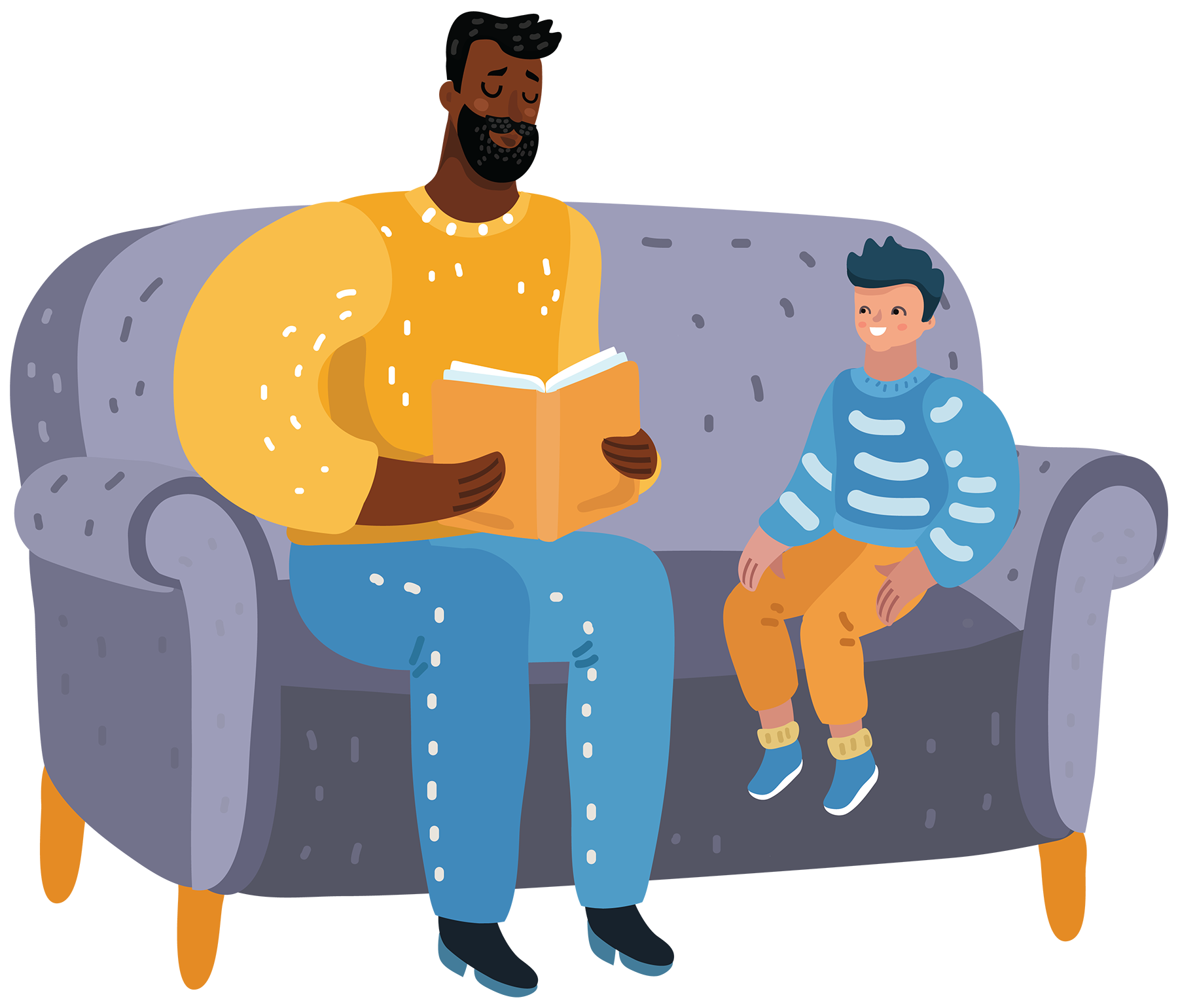 The Parent Tool Kit provides child-appropriate examples and education about consent and other topics. Find tips for having important conversations with kids and teens and local resources for additional needs and concerns. 
Mission, Values, & Beliefs
As an initiative of Safe Haven Ministries, Grow Engage Read Imagine is part of the mission to prevent and end relationship abuse. We value the inclusion of all survivors, and believe that through education, empowerment, and community collaboration, all individuals have the right to a healthy relationship.  
"An exchange of empathy provides an entry point for a lot of people to see what healing feels like."—Tarana Burke, the architect of the Me Too Movement