BY ABBIE SCHILLER AND SAMANTHA KURTZMAN-COUNTER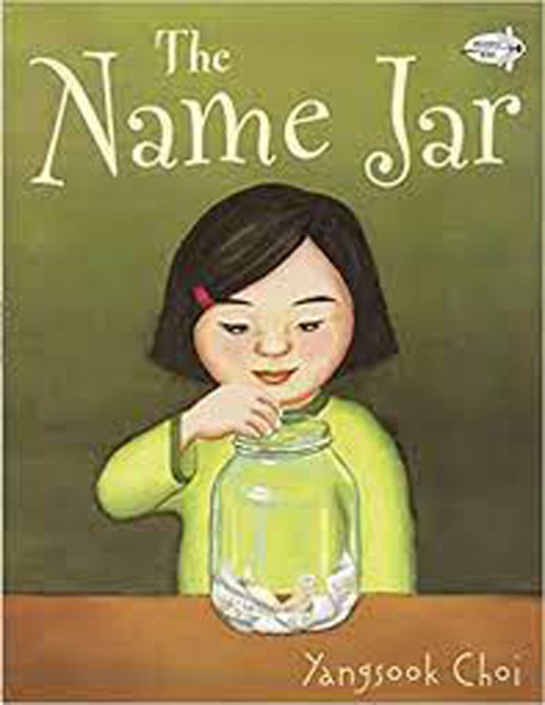 Being the new kid in school is hard enough, but what about when nobody can pronounce your name? Having just moved from Korea, Unhei is anxious that American kids will like her. So instead of introducing herself on the first day of school, she tells the class that she will choose a name by the following week. Her new classmates are fascinated by this no-name girl and decide to help out by filling a glass jar with names for her to pick from. On the day of her name choosing, the name jar mysteriously disappeared. Encouraged by her new friends, Unhei chooses her own Korean name and helps everyone pronounce it—Yoon-Hey.
Find a book that fits your child's reading level and follow along at your own pace.