By Robb Pearlman & Eda Kaban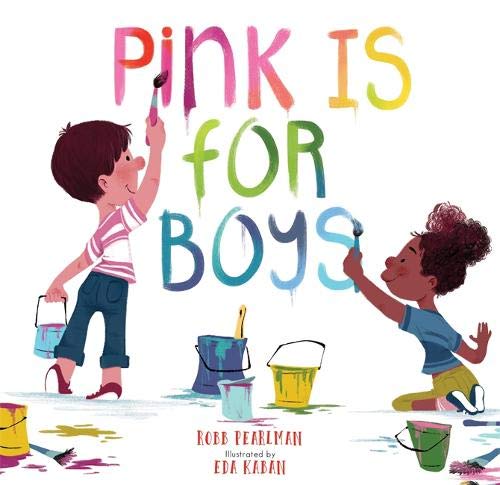 In this picture book, we're reminded that pink is for boys, and girls, and everyone! Rethink the gender binary and the blue/pink stereotype. In this beautiful book, kids and grown ups are empowered to express themselves however they choose. Readers can see themselves in a diverse group of characters, and be reassured that it's okay to enjoy whatever it is you love to do—whether that's playing sports, dressing up, daydreaming about unicorns, or racing cars!
Find a book that fits your child's reading level and follow along at your own pace.