THe Perks of being a wallflower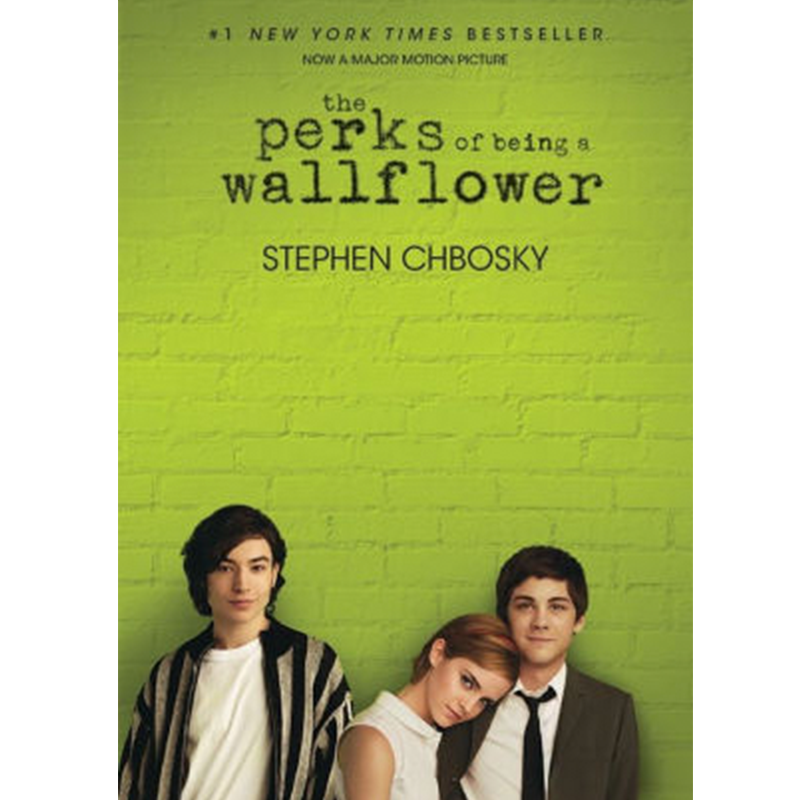 Charlie is just starting high school, and writing singular, unique, hilarious, and devastating letters to an unknown recipient. Caught between trying to live his life and run from it, Charlie is set on a strange course. He must learn to navigate the world of first dates, mixtapes, family drama, new friends, sex, drugs, and the Rocky Horror Picture Show. This is a time when all he needs is the right song on a perfect drive to feel infinite.
Find a book that fits your child's reading level and follow along at your own pace.